Take a step towards a more sustainable future today
Climate Change and Inequality are the two greatest innovation challenges of our time.
We hold the future of our children and every future generation in the palm of our hands (as well as all the sub Saharan African and Pacific Island nations already affected.)
What we choose to do this decade will shape the kind of world we live in for the rest of the century.
We stand on the edge of a wonderful opportunity or a catastrophic failure of imagination to enable a world that is cleaner, greener and more prosperous for everyone.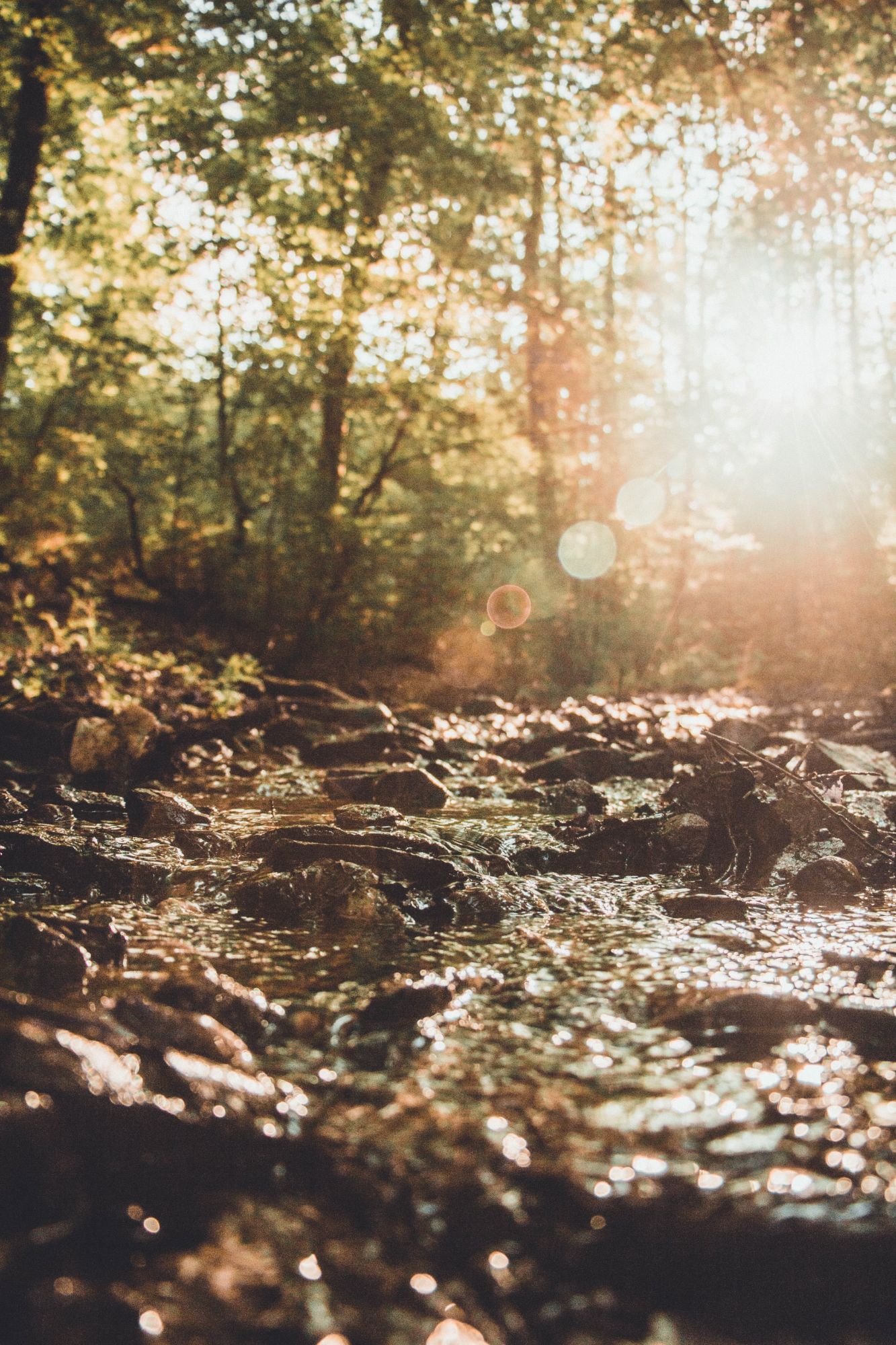 "This is a race we either all win or all lose and we only win when the last person crosses the line. We need a level of collaboration like we've never seen before across communities, cities, sectors and continents to transform our societies. Everyone has a part to play in that."
Is this resonating with you?
My TEDx talk on Climate Change
Shortly after attending COP26 in Glasgow (2021), my TEDx talk was entitled, 'Facing into Climate Change as a Parent' and was shown as part of Low Carbon Leader's 'Nature Restoration' series in Brighton. More info here: https://www.youtube.com/playlist?list=PLDNm5TYE12O4xrMCueHkqwDGHRjzYREWG
Why I joined the Million Tree Pledge
Million Tree Pledge Founder, Marcus Hemsley explores the purpose and positive impact of the Million Tree Pledge with me, which launched in 2021 for SMEs who want to do the most they can towards restoring nature. More info here: https://www.milliontreepledge.org/.
"The future will happen by default or by design... because nature forces us, or because policy guides us. If we wait until nature forces us, the cost will be astronomical."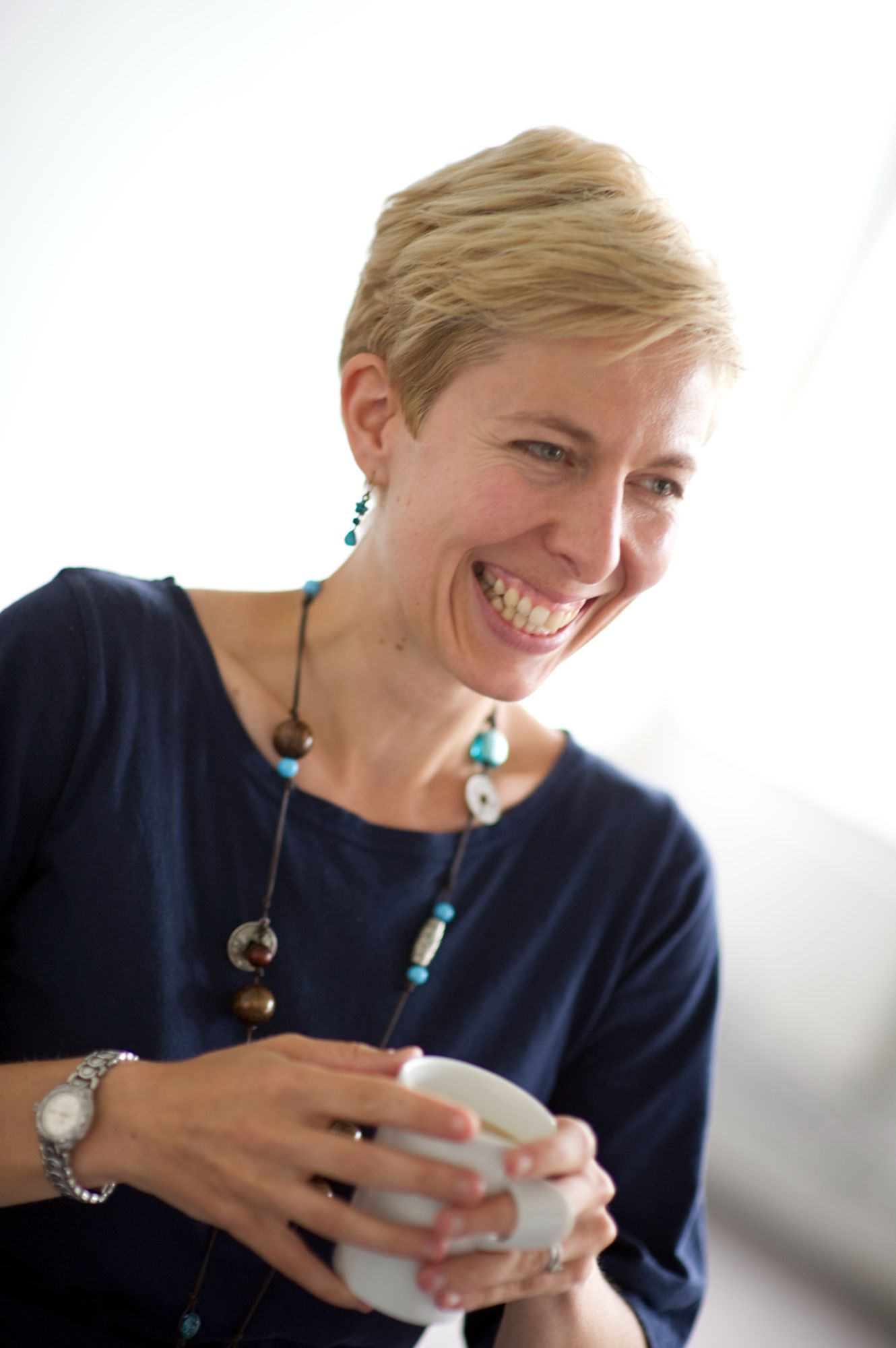 I studied the science and solutions to Climate Change at Cambridge University's Institute for Sustainable Leadership. I'm currently an Assessor on their Business Climate Change Course: Towards Net Zero. I've designed several Net Zero learning programmes for SMEs and young people and collaborate with small businesses cross-sector in the UK on their Net Zero pathways and cultural transformation.
Cheltenham, South-West England, UK